TALLY INVOICE CUSTOMIZATION
When you work with us, customising the invoice takes just three hoursTALLY INVOICE CUSTOMIZATION.
Hands down, we give you what is best for you. We developed ready-to-use and personalised invoice models to meet your every need based on our more than twenty-five years in the industry, satisfying our clients in every sector imaginable.
Any shift will be compensated for in under three hours,TALLY INVOICE CUSTOMIZATION guaranteed!https://dssoftweb.com/
TALLY INVOICE CUSTOMIZATION There are several invoices that have already been created for your needs, but we can modify them in whatever manner you require.https://onlineretailhub.in/
Our staff is provided regular trainings to keep their knowledge updated. We Support 6 days a week and provide extended support in evening and on weekends. Choose a service plan that suits you the best and provide support as and when you need.
Whether you have just started using Tally or you are a Tally expert, whatever may be the size of your organization, we will always have the right Annual Support Cover Plan that will work suit best for you.
tally invoice customization
FUNCTIONALITIES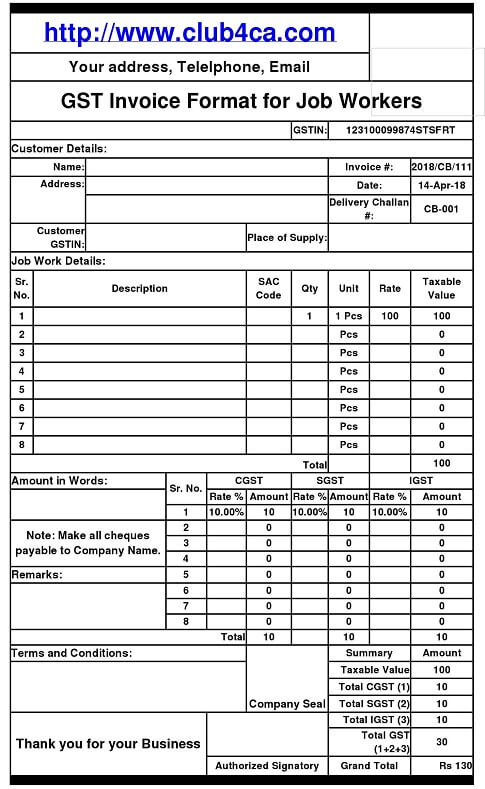 CLEARING AND FORWARDING INVOICE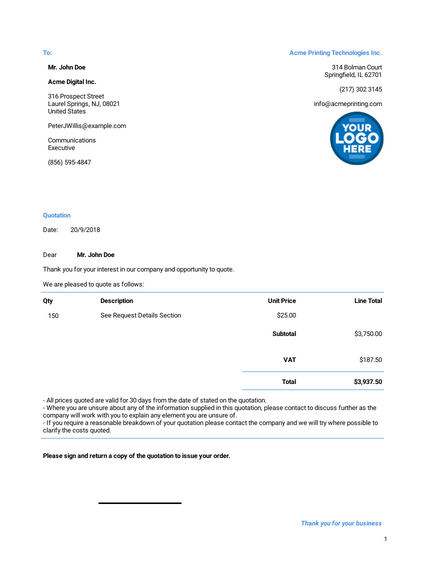 tally invoice customization & TCP
IF YOU WANT MORE DEATILS WATCH IT